---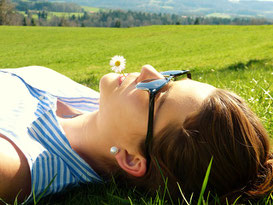 Our summer-packed class with adult learners -
getting in the right mood for summer holidays with
a speaking game, catchy song and amazing drink.
---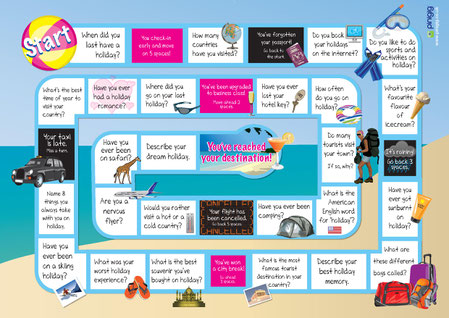 After playing the speaking board game 
about holidays and travelling with
lots of useful vocabulary topics such as
"What's your favourite flavour of icecream?" :)
or  
"You've been upgraded to business class." ;) ...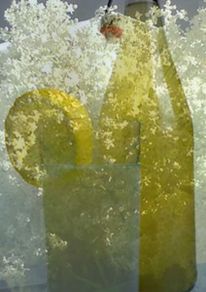 ... while discovering (and unanimously approving Mira's recipe for)    
the ultimate traditional and yet surprising summer refreshing drink called    
the summer in the bottle
 ...
... we're ready for summer holidays with
Cliff Richard and The Shadows.
And guess where they are going ;) :)
---
ENJOY YOUR SUMMER and see you in September!