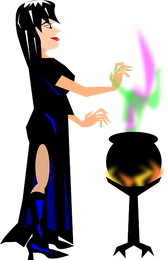 Do you also have the impression that our summer break time is literally shrinking? Are you ready for September? Are you curious about what's on our English menu for the coming school year?
Well, I have to admit I've been quite busy and after lots of thinking and brewing new ideas, our programme is ready with new interesting mixtures to quench your thirst for knowledge of English and give you some food for thought.
While waiting for our classes and workshops to resume, here are some English language treats - amuse-bouche I've selected for you - I hope you enjoy them!
---
This song from the 13th century (!) reminds us of the fact that all good things must come to an end. 
Did you know that this might be the earliest surviving secular English song dating from circa 1225 AD? 
The sweet sounds of medieval music and Middle English go together so well!
Miri it is while sumer ilast with fugheles song,
oc nu neheth windes blast and weder strong.
Ei ei what this niht is long. and ich with wel michel wrong, soregh and murn and fast.
Translated into modern English:
Merry it is while summer lasts with the song of birds;
but now draws near the wind's blast and harsh weather.
Alas, Alas! How long this night is! And I, most unjustly,
sorrow and mourn and fast.
---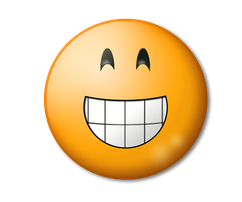 Unlike in the song, our summer is still here for a while.
And I'm definitely not mourning the end of the summer holiday season as I'm getting ready and all excited about our English classes starting in September! 
---