Cook-Speak-Learn with Mira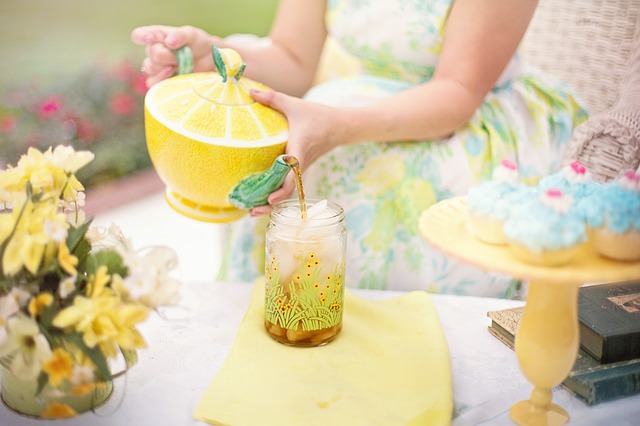 Refreshing ideas with a personal touch for a zen summer tea party.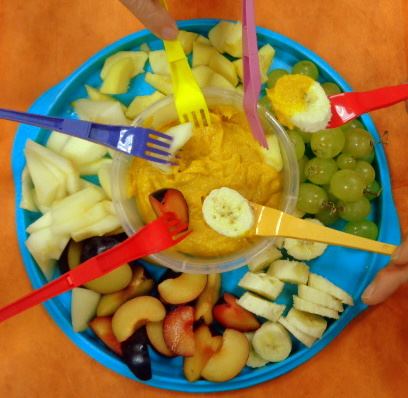 My recipe for an exquisitely automnal English workshop. Experiential learning in practice.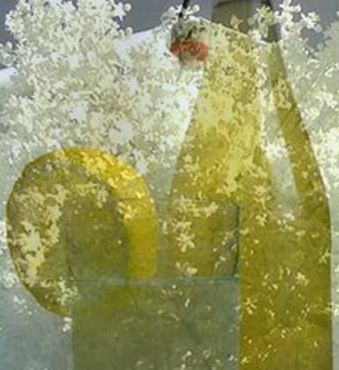 How to capture the summer in a bottle - a recipe for the traditional elderflower cordial, one of the most refreshing summer drinks ... and much more!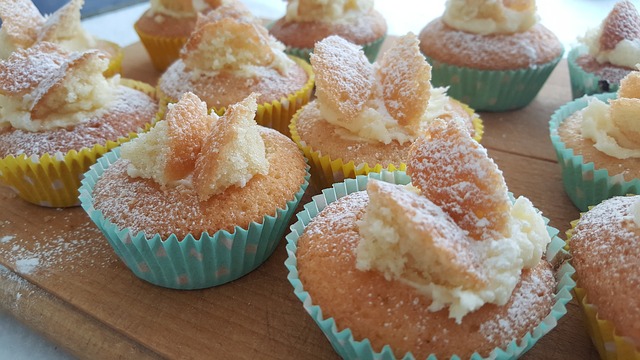 My recipe for a successful recreational English workshop: take a bunch of enthusiastic learners, marinate in good themed music, mix with enjoyable activities, spice with some more-or-less challenging vocabulary and sprinkle with good mood :)